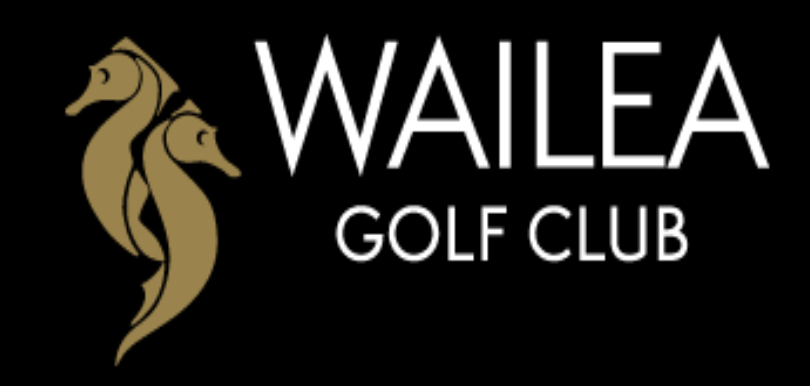 Wailea Blue Golf Shop
NOW SERVING GUESTS FROM OUR NEW PRO SHOP LOCATION:  100 Wailea Ike Drive.  The Blue:  Wailea Resort's original layout, beautiful and gracious, hails from an era when character defined the golf course. In the case of this renowned Arthur Jack Snyder design, the Blue is aptly nicknamed the "Grand Lady of Wailea."
Wailea's Blue is a true Hawaiian classic, and akin to the perfect hostess. Her picturesque fairways guide guests on a relaxing jaunt through the heart of resort, offering inviting views of Maui's neighboring islands and its 10,023-foot dormant volcano, Mt. Haleakala.
Along the way, the Wailea Blue serves up ample portions of great island golf: lush fairways with fragrant landscaping, greens with a bit of bite, lovely lakes, and classic coral sand bunkers. Snyder clearly took advantage of the Blue's superior location on the foothills of Haleakala to create a series of fun and challenging fairways. On the par 5 #17, for instance, golfers are presented with a blind drive over a dramatic uphill slope that obscures the green and most of the fairway. But there's a reward at the top of the hill: magnificent views of Ma`alaea Bay and the West Maui Mountains.
The Wailea Blue features its own clubhouse and pro shop, and is a perennial favorite among returning Wailea golfers who enjoy the Grand Lady's time-honored design and friendly island hospitality.

Suite: B4
Kihei, HI 96753


100 Wailea Ike Dr,